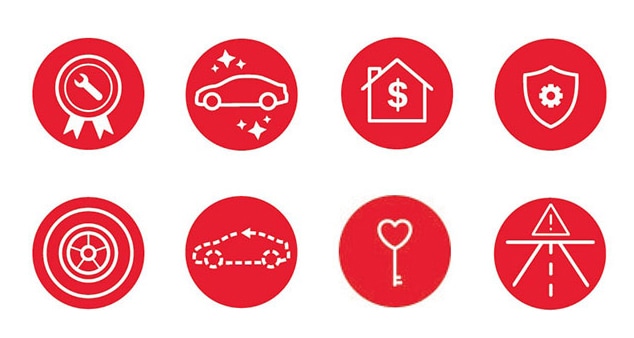 Performance Honda warranty and protection plan videos
Take a look at these videos and useful links to see why no one knows your Honda better than Performance Honda when it comes to protecting your vehicle.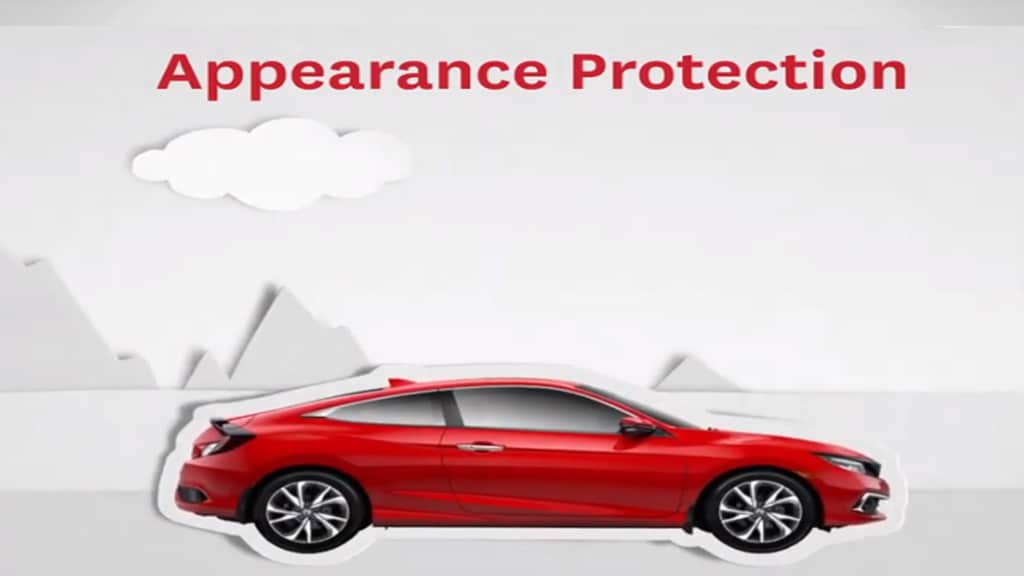 Appearance Protection:
Keep your Honda looking as new as when you drove it off the lot with Honda Plus Appearance Protection Program.
Learn more!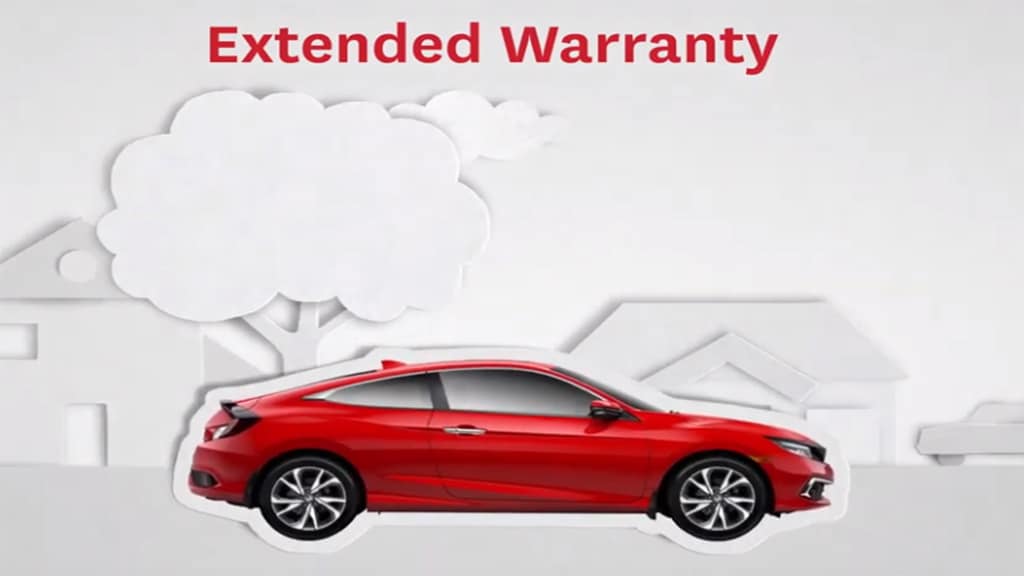 Extended Warranty:
You didn't buy your Honda because it's another vehicle. You bought it because it's a Honda. Everything we make has become synonymous with quality and reliability. Our Extended Warranty plans are no different.
Learn more!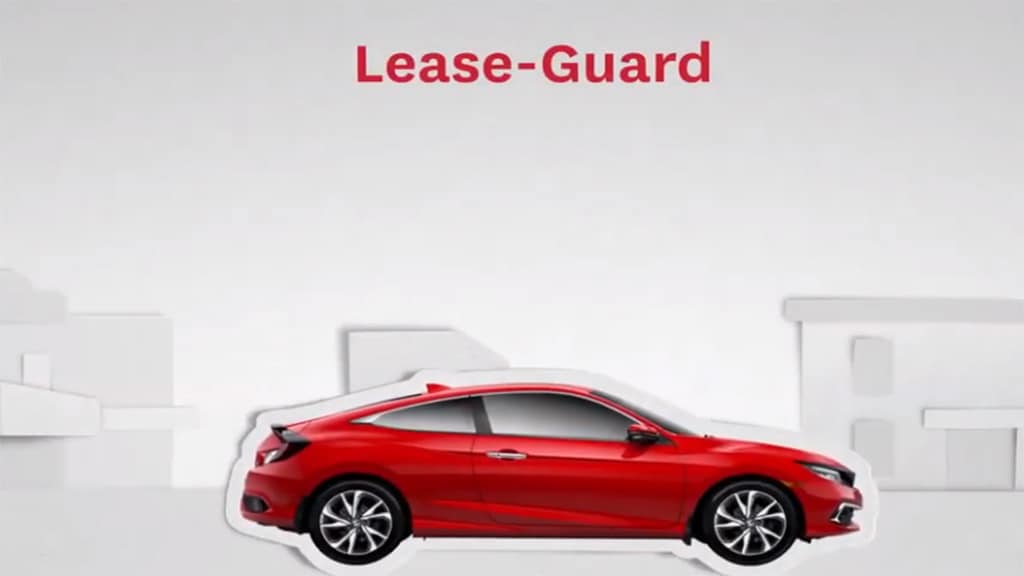 Lease Guard:
protects you from being responsible for any simple stains, dents and dings. You'll enjoy driving and stop worrying about things out of your control.
Learn more!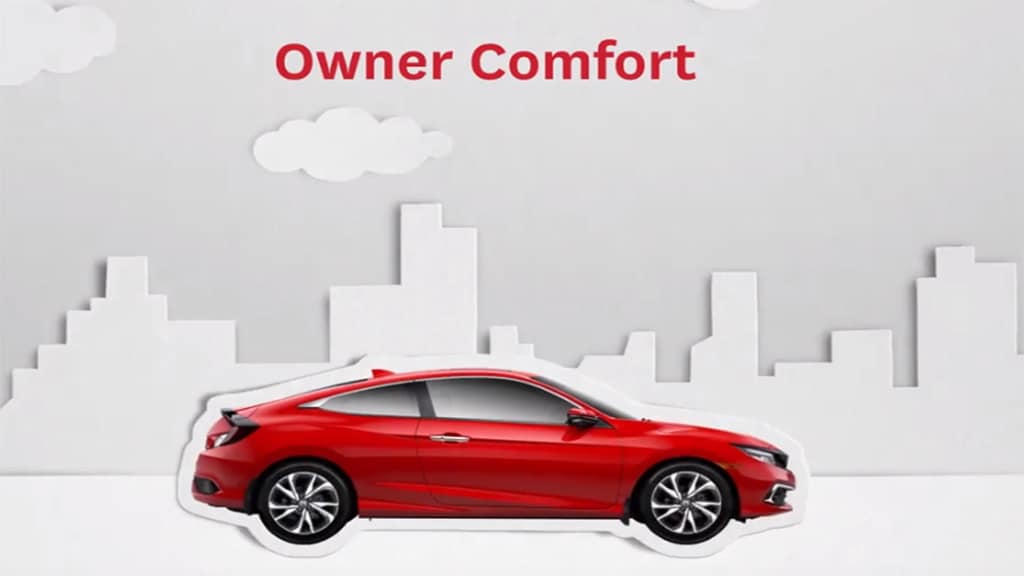 Owner Comfort:
Honda Plus Owner Comfort offers years of protection against damages that are not covered by your insurance company, but are expensive to repair.
Learn more!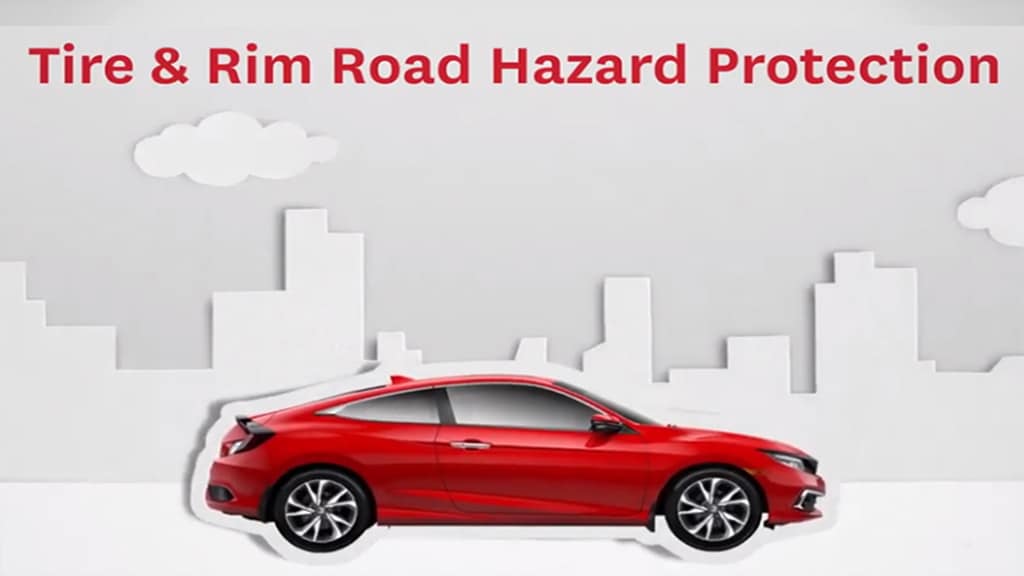 Tire and Rim:
Honda Plus Tire and Rim Protection covers all costs related to tire and rim repair or replacement. You'll never use a deductible or pay out-of-pocket.No matter where you end up in Canada, you'll be protected.
Learn more!