No One Knows Your Honda Better
Our Performance Honda technicians are well-trained and committed to you and your vehicle. Whether you are coming to us for an oil change or vehicle service, you can be confident that your vehicle is being checked for the latest product updates, worn components and, most importantly, fixed right the first time. So don't open your hood to strangers, bring it to Performance Honda.
Performance Honda will also perform a complimentary multi-point inspection during every service visit.
Parts and Service Videos & Other Honda Care Links
Take a look at these videos and useful links to see why no one knows your Honda better than Performance Honda when it comes to the following parts and services: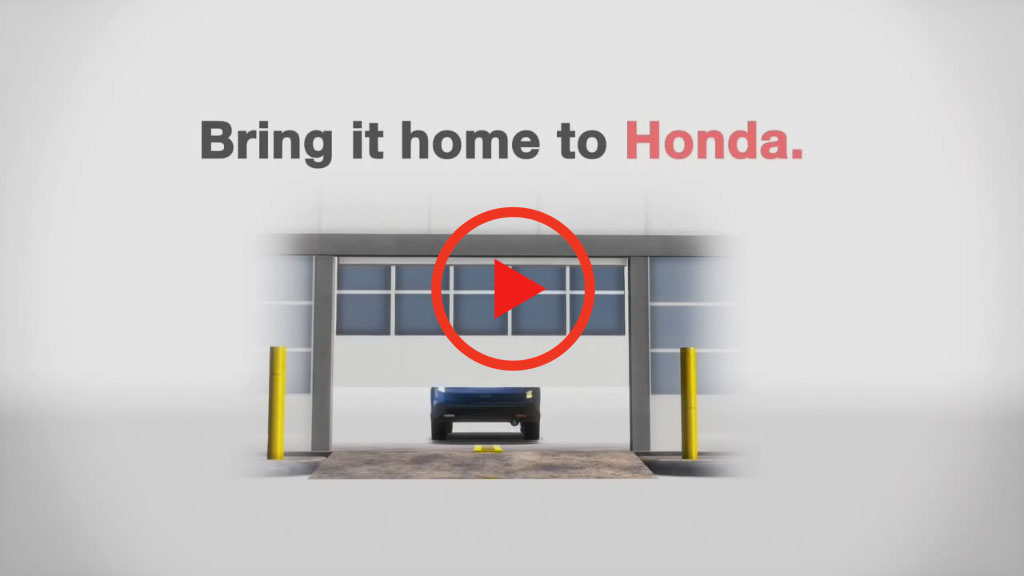 Tires:
Your Honda dealer knows your vehicle best and will ensure it's equipped with the optimum choice of tire.
Learn more!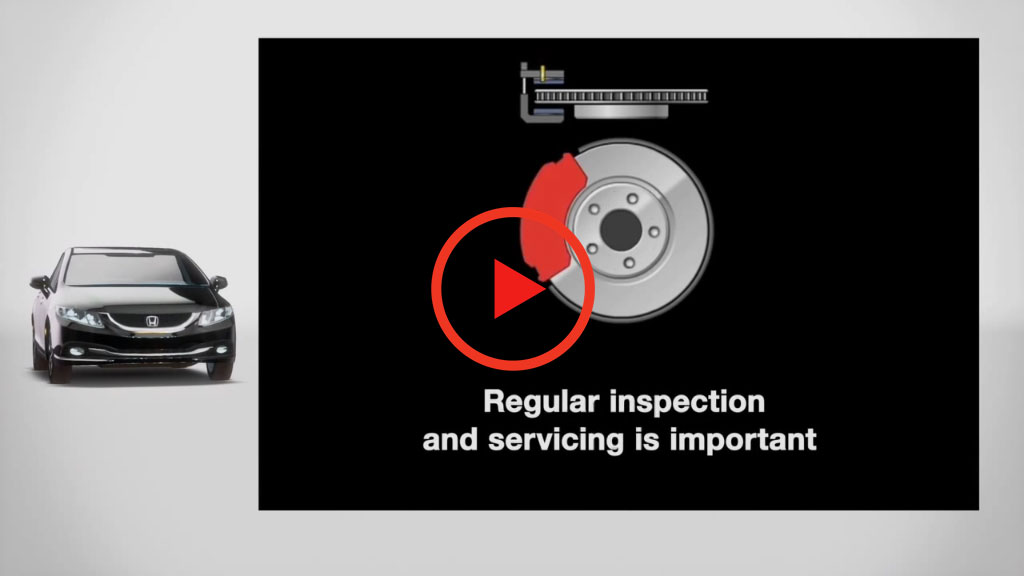 Brakes:  When brake pads or shoes require replacement, insist on Genuine Honda Parts to maintain the original performance and reliability of your Honda's braking system.
Learn more!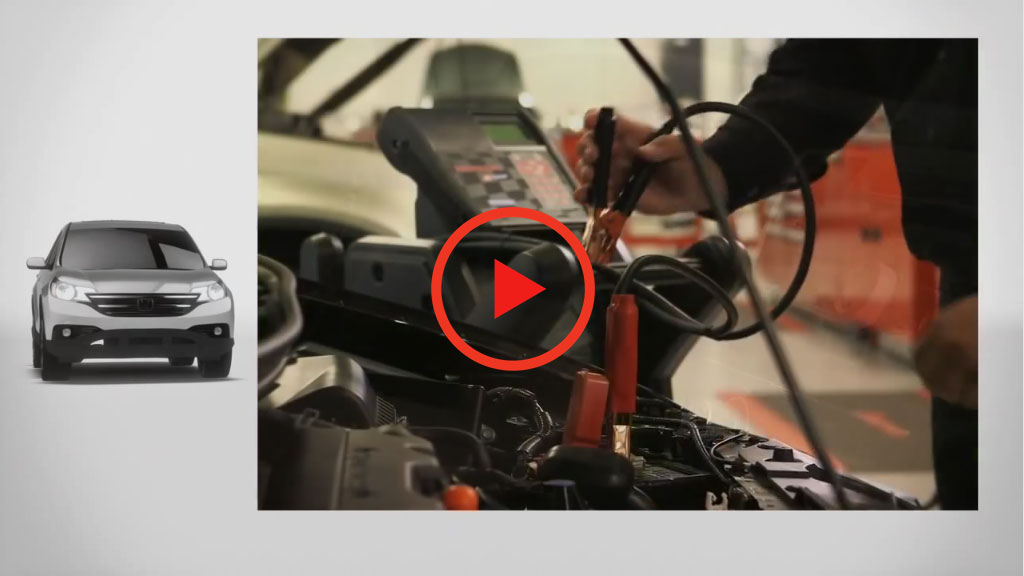 Batteries:  Avoid being inconvenienced unexpectedly by a weakened or exhausted battery by having your Honda dealer test your battery's condition during your maintenance service and replacing it if necessary..
Learn more!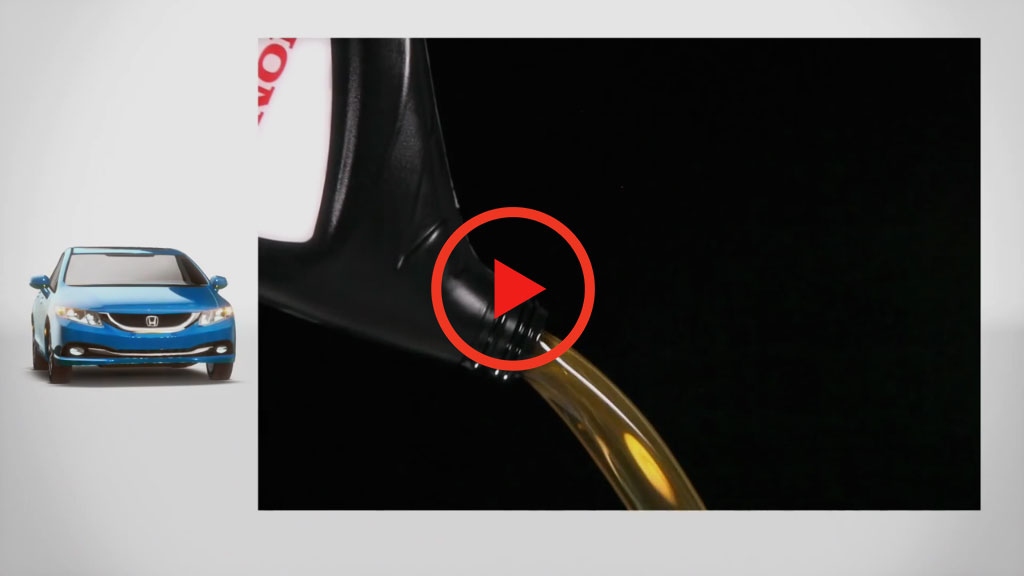 Engine Oil:  Follow the recommended oil change intervals specified by your Honda Owner's Manual or Maintenance Minder system (if equipped).
Learn more!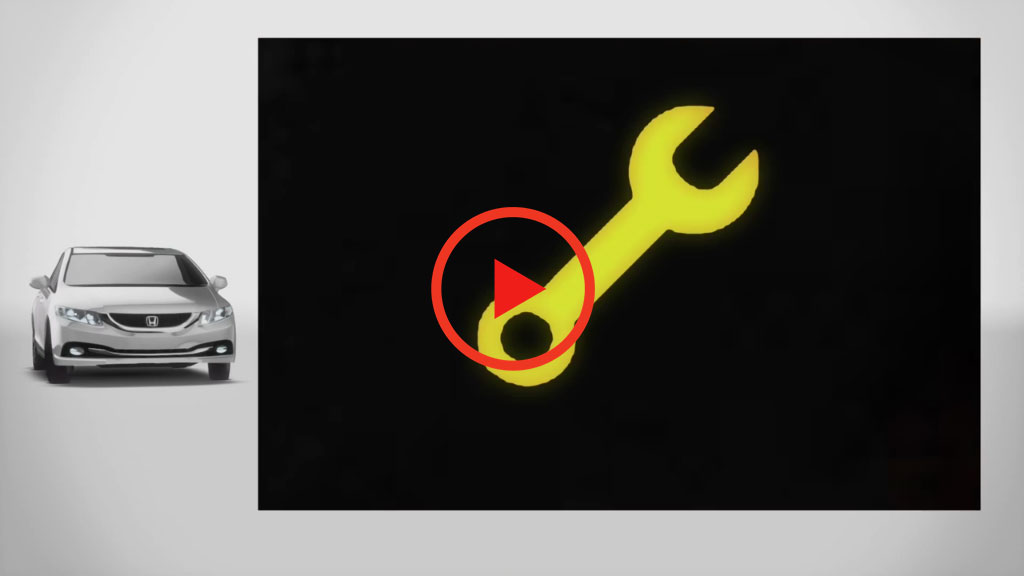 Maintenance Minder B service:  The Maintenance Minder B Service is a vital part of your vehicle's maintenance requirements. It includes an oil and filter change, an overall inspection and service of critical vehicle components.
Learn more!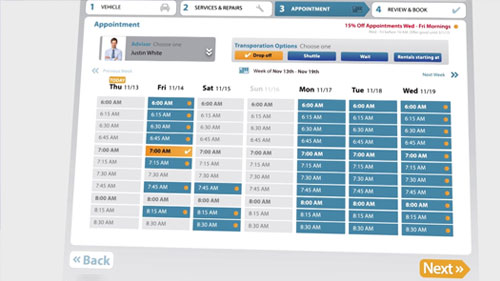 Online Service Scheduling:  When your Honda requires maintenance, conveniently book your next service online 24/7.
Book an appointment online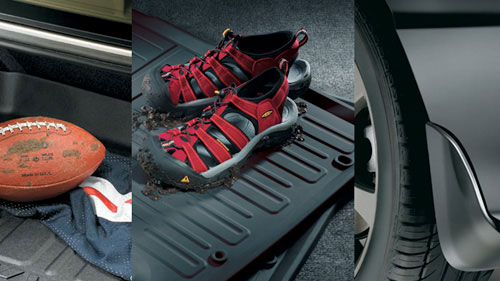 Accessories:  Honda Accessories can turn A Honda into YOUR Honda. From remote starter kits, to floormats, to splash guards, there are lots of ways to personalize the Honda you love.
Parts & Accessories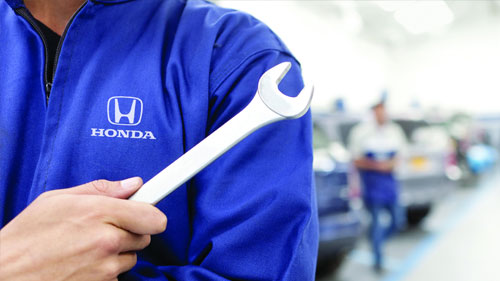 Maintenance Calculator:  Wondering when you should bring in your Honda for a service? Use our easy to use maintenance calculator to find out the maintenance requirements for your Honda vehicle.
Learn more!
Honda Service and Preventative Maintenance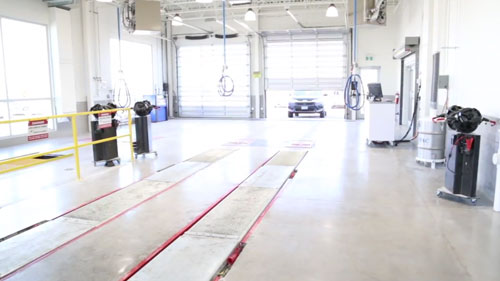 Honda Express Service:  When you think maintenance, think fast with Express Service. You get friendly and convenient service, with no appointment necessary. You also get the confidence of knowing that your vehicle is in the trusted hands of Honda trained technicians, who use only Genuine Honda parts.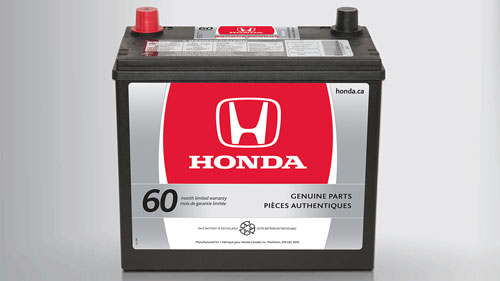 Battery:  The battery in your vehicle performs many functions. Providing electrical energy to crank the starter and get the engine running. It also provides energy to the lights, heater, radio, air conditioning and other electronics. Over time the battery will lost its ability to store and hold an electrical charge, which can make it difficult to start your vehicle.

Performance Honda will check your battery and help find any changes in the condition of your battery. We use state-of-the-art testing equipment at the GTA's newest Honda service bay.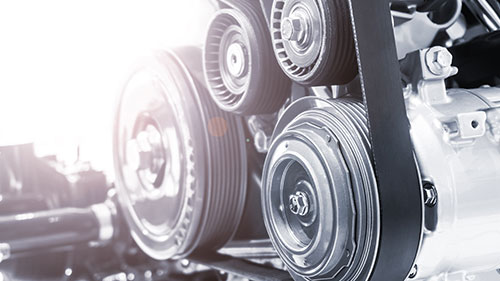 Serpentine Belt:  Your serpentine belt in your vehicle is a single, continuous belt that powers devices in your engine. Including the alternator, water pump, A/C compressor, power steering pump, and air pump. Our Honda trained technicians will check your belt every time for signs of wear and alert you when to replace this belt.